MANUFACTURING UNITS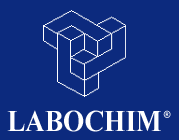 Labochim was founded in 1966 by Dr. Ruggero Cardoso together with other partners. At that time there was only one 1,000 liter reactor in the plant.
Today Labochim is a modern API production unit, with a 170,000 liter production capacity.
The facility continues to be successfully inspected by FDA since the late 70's, and represents the historical manufacturing asset of INFA Group, an entity engaged for over 50 years in the worldwide marketing and sales of API's.
---------------------------------------------------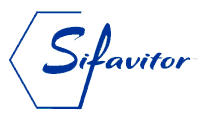 Sifavitor was founded in 1966 as a producer of APIs for the pharmaceuticalindustry. In2007 Mediolast/Sifavitor (now Sifavitor) became part of INFA Group in the frame of this latter's strategy to create an integrated cluster of European API players, providing enhanced solutions for clients.
Sifavitor has always been focused on high quality standards and a large variety of products. It is FDA inspected since 1977 and ISO 9001:2008 certified since 1998.
Sifavitor is characterized as a multipurpose plant, strongly versatile with a production capacity of 100,000 liters. It offers more than 70 different active ingredients
---------------------------------------------------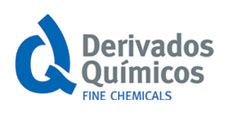 Derivados Químicos, SAU was founded in January 1987, in Murcia, by Spanish investors. And in 1990, the company started manufacturing and marketing APIs and advanced intermediates for APIs. In July 2008 Derivados Quimicos S.A. joined Infa Group.
The trend of Derivados Químicos, SAU to date has been of constant growth and improvement, exhibiting great flexibility in the variety of products and size of the productions. Consequently, the company has specialised in the manufacture of chemicals under GMP conditions and according to our clients' demands (custom synthesis).
The company currently holds the ISO-9001:2000 certification (certification body: AENOR) as well as the ISO-14000 certification.
---------------------------------------------------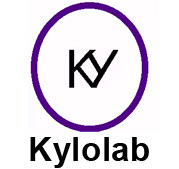 Kylolab, S.L. is an independent and privately owned company founded in 1996 and sited in Ceutí, in the region of Murcia, Spain. Starting from July 2008 Kylolab S.L. is a member of Infa Group.
The main area is the research and development of synthetic routes for the pharmaceutical industry, in a scale that covers from a few grams to several hundreds of kilos, as well as the development of analytical methods, and filing of CTD's.